Hourly rates to help maintain and optimize your existing site or sign up for monthly maintenance plans for continuous support
Website Maintenance Plans Pricing and Details
MountainWave Digital Solutions offers assistance and maintenance across all website technologies. We can assist with website issues from performance, to search engine optimization, visual design issues and everything in between. Hours are billable in 15 minute increments and includes all time to make content edits, code changes, visual design changes and optimization.
Black Friday / Cyber Weekend Sale! 11/29-12/2
Black Friday / Cyber Weekend Sale! 11/29-12/2
**Special holiday prices will be valid for an entire year (12 months) from start date!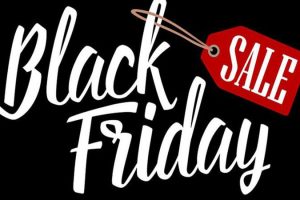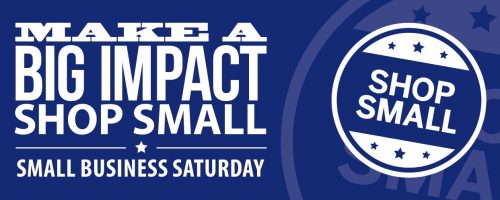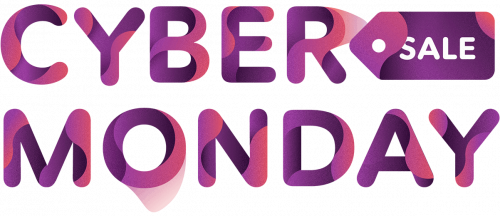 Website Maintenance Plans and Details
Here's a quick look at the plans we offer, pricing and details on what is offered. As always, have the ability to put together custom options if you don't see something included here!
*Support time cannot be banked or rolled over per month.
**Maintenance packages do not include SEO services, 50/hourly rate can be used to include spot SEO services for a website.