Black Friday Sale on Website Maintenance!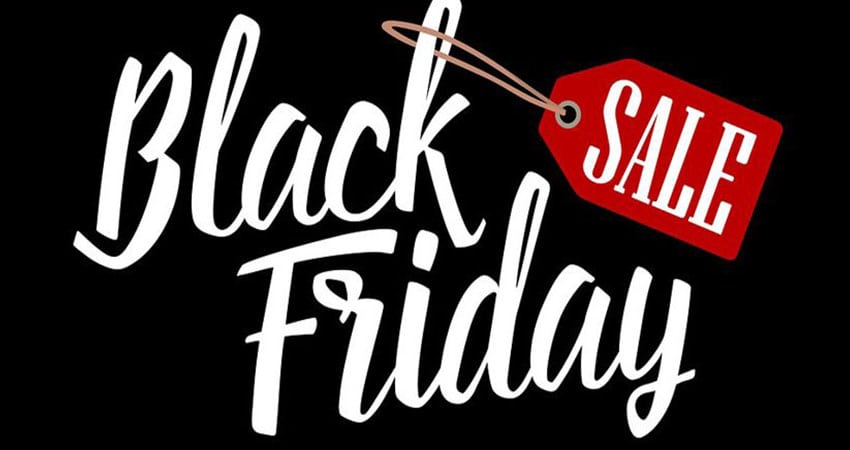 Happy Black Friday! For the first time ever we've decided to participate in Black Friday, Small Business Saturday and Cyber Monday. Each day we will have a new set of deals culminating to one big sale on everything on Cyber Monday. Make sure you keep checking back on our website for new deal additions each day!
Black Friday Special – Website Maintenance Plans!
Continuous website maintenance is a big deal. Whether you're running WordPress, Joomla, Drupal or any other content management system it's important that your plugins, security systems and the core code itself is updated regularly. If you don't, your site could be subject to hacking, hijacking or worse!
For Black Friday we are offering special deals on website maintenance. If you sign up for these by midnight Tuesday, the price will remain at the special price for 1 year (12 months) from the start date!
The coolest part is, the higher the plan you select the more you save! Plan discounts range from 15% off for the Copper plan all the way to 25% off for the Maroon plan which gives you wall to wall security, updates, backups and more!

Click the image above or click here to go to our Website Maintenance Services page to learn more or sign up today!