How Healthy is Your Website?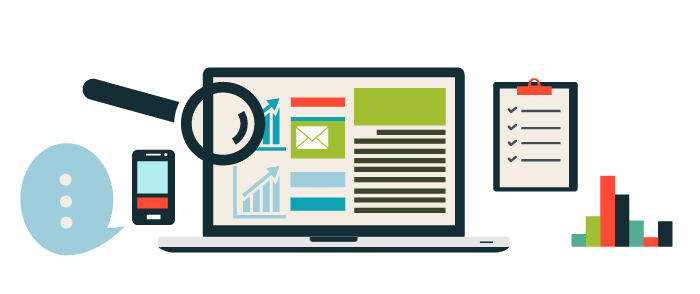 Whether you have a custom designed site from a professional or you designed it yourself using one of the web's many free or lower cost options; do you know exactly how healthy your site is? A website is never a "set it and forget it" object, it takes constant care, tweaking and evaluation to make sure your site is serving you or your business its best. A website audit can help you understand how your website is fairing and can catch minor or major issues before they begin to impact your Search Engine Rankings or start to drive customers away.
Why A Website Audit is Important
If you have a website it is important to know what is working well and what is not working well for your site. A website audit is a process that looks at all aspects of the website including links (both quality and if any are missing) code and structure of the site (determine if the site is running slowly or is inefficient) and content (are pages too long or too short, is the content quality good?)
The main goal is to get the website in tip-top shape for Search Engine Optimization and Digital Marketing purposes. Any number of small problems with the site can cause major search engine providers to push your site lower in rankings and large content and user experience issues could ultimately drive people away from the site or result in lost business.
What A Good Website Audit Looks At
A website audit can look at a whole host of things but the main bullet points to capture they should at least capture are:
Technical Details

Broken links
Indexing/Crawling errors
Re-direction issues
Mobile friendliness

 Usability
SEO

Domain strength
Backlinks
Headings and tags
Keywords and rankings

Social Media

Implementation and integration
Online community
Social media strategy
---