Contact Us
Let's Make Waves!
If you are interested with chatting with us on your web project, SEO, Digital Marketing Campaign, Data needs or just have any questions in general about our services – please fill out the form below and we will be in touch!
Send a Message
Interested in driving growth? Have a general question? We're just an email away.
Office Address
25125 Co Rd 5, Elbert, CO 80106
Hours of Operation
M-F: 8am – 7pm
Sat: 12pm – 6pm
Sun: Closed
MountainWave Digital Solutions – Our Office View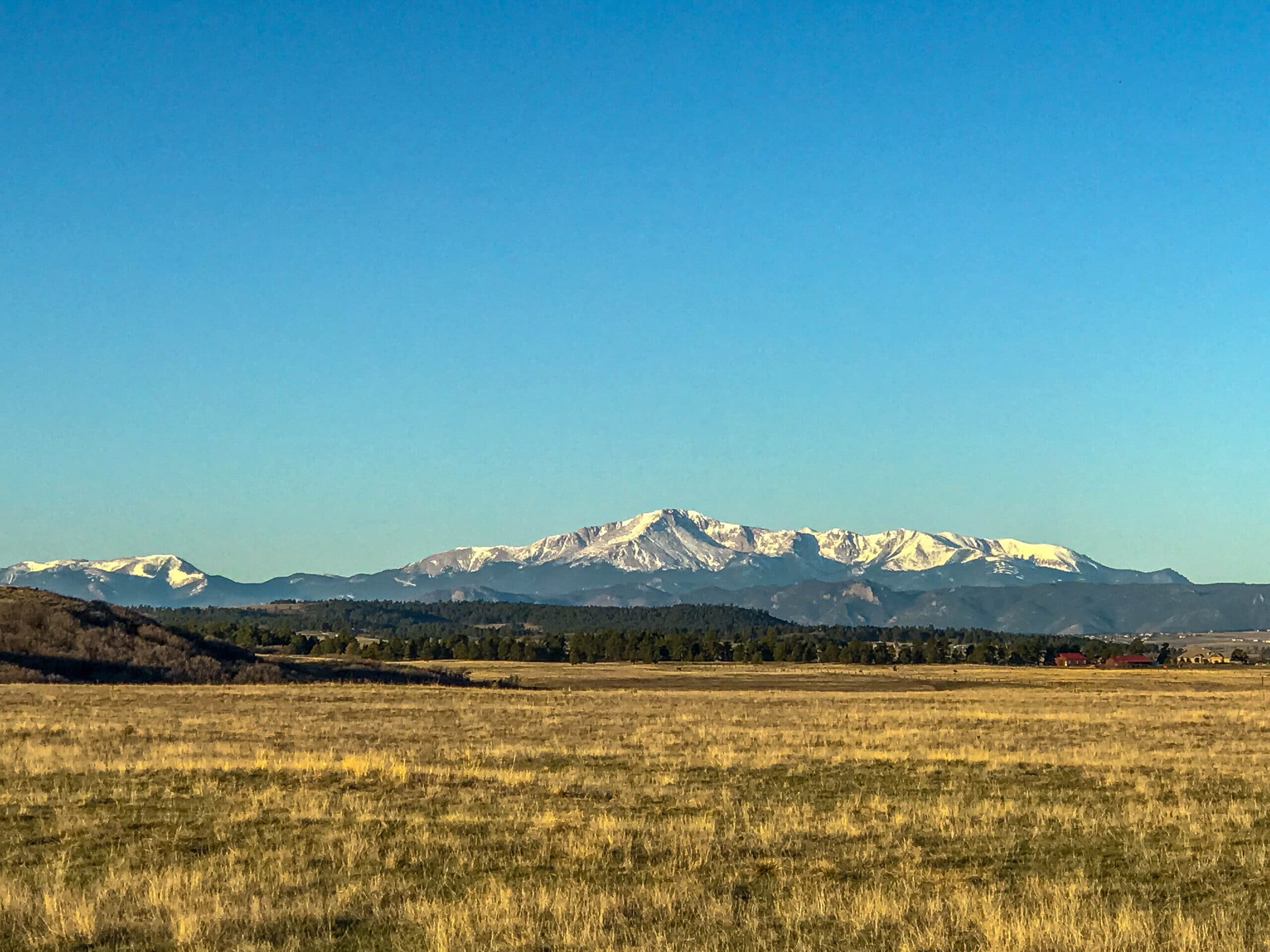 Our office view – Pikes Peak, elevation 14,115 feet above sea level
MountainWave Digital Solutions is located high on the Palmer Divide at an elevation of 7,096 feet above sea level. The beautiful mountain views, clean air and amazing weather makes for an incredible environment for us to do our best work!
Free Website Evaluation
We have extensive experience designing, building and evaluating websites. Whether you have a question about speed and performance, cybersecurity or spam or want to make sure it will be searchable and rankable for Search Engine Optimization; we can help!
Each Free Website Evaluation Report contains details on the following
Comprehensive site speed and performance report (is your site fast or slow?)
Traffic and tracking analysis (how many visitors coming to your page and/or is your site even set up track those properly?)
High level SEO checkup (any technical errors, what keywords you are ranking for?)
 High level review of branding or design issues (graphics, colors, layout, etc…)
Reach out to us for your Free Website Analysis today!
Additional Digital Solutions for Small Business
In addition to website SEO services, we can also answer questions related to:
Web Design
Data Analysis
Business Intelligence
Technology Consulting
Meteorology Data and Consulting
We are technology savvy and data driven. No matter what you envision for your project, we can help!