Digital Services for your Small Business
MountainWave Digital Solutions
Web Design
Get Started Today!
Click Here to Get Started!
Website Hosting
Website Maintenance
SEO/Marketing
Business Intelligence
Data Analysis
Services and consulting around:
MountainWave Digital Solutions
Online and Digital Services for Small Businesses
We Are Your Partner
At MountainWave Solutions we want your business to be successful online. Whether you are looking for a new website, more traffic or an increase in online sales – your success equals our success.
Extensive Experience
Software developer, web designer, digital marketing strategest, network infrastructure engineer, business consultant, business intelligence analyst. We have worked under all of these hats, this gives us a broad range of experience with multiple technologies and methods.
We Know Who You Are – And You Know Who We Are!
Part of our process is knowing your business and its goals as best we can. When you partner with us, you are never a number! We offer fast and friendly service on our projects as your small business partner!
Ready to get started?
Contact Us Today!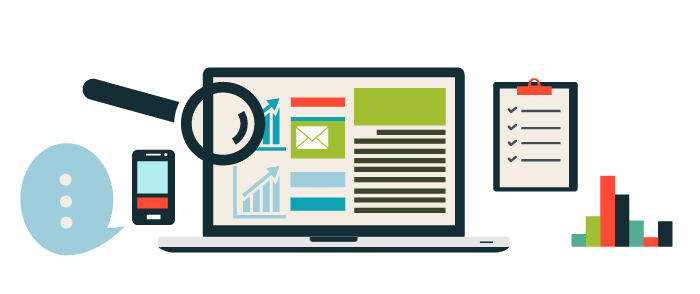 Colorado Small Business Digital Solutions