Our Services
Website Hosting and Maintenance
As a premier provider for websites for small businesses in Colorado, we host many of our clients on our own servers. Additionally we maintain and support many of our clients sites to ensure they are up and running!
Why Host Your Website with MountainWave Digital Solutions?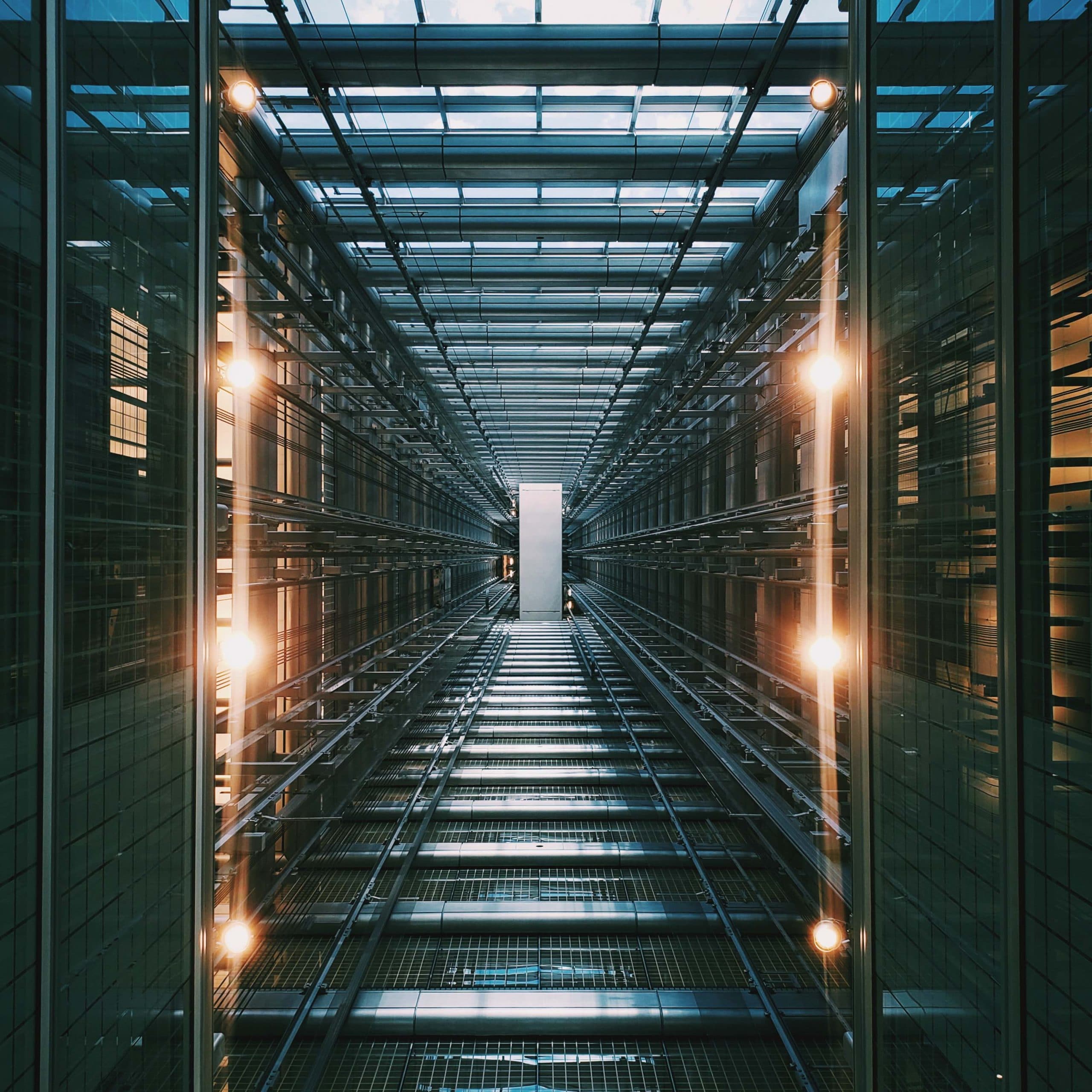 Excellent Support
We contanstly monitor uptime for our clients websites to ensure their website is accessible and their email is working. When something happens, you can be assured we are on it. One less thing for you to worry about as a small business owner, we will take care of all of the technical stuff!
Fast and Efficient
Sure, cheap hosting is available everywhere out there. You could easily pick up a budget hosting plan for $2 per month and have your site crammed on a server with thousands of other sites. The problem is that your neighbors don't always behave, massive sites consuming too much resources means yours can end up slow, sluggish and non responsive. We've seen this happen many times, weonly put so many sites on our box and if resources become a problem we scale up!
Local Servers
Our website servers are located in Colorado, this ensure we can get to them to address any issues quickly. It also means lightning fast response times in Colorado, the Western U.S. and the country!
Our Website Hosting Plans
Basic
Great for small websites
2GB of storage space

1 Email address

Unmetered Bandwidth

1 MySQL Database

Quarterly Backups
Plus
For sites that need a boost
5GB of storage space

Up to 3 email addresses

Unmetered Bandwidth

Up to 3 MySQL Databases

Monthly Backups
Professional
For larger or e-commerce sites
10GB of storage

Unlimited emaill addresses

Unmetered Bandwidth

Unlimited MySQL Databases

Weekly Backups

Hosting for a website or e-commerce store
Website Maintenance Plans
Websites Need to be Maintained to Thrive!
One of the biggest things we see in the industry is that many folks assume once the site is built it never needs to be touched again. Much like your home computer or your phone, there are a handful of modules, apps and programs that need to be updated to function correctly and remain secure.
Allowing these applications to age without updates introduces security holes, performance issues and may even cause your site to break. The platform your site is built on could also need critical security and perfmance updates as often as several times per year.
Stayin on top of these updates ensures your site continues to run fast, stays secure by closing security loopholes and doesnt become a major problem down the road.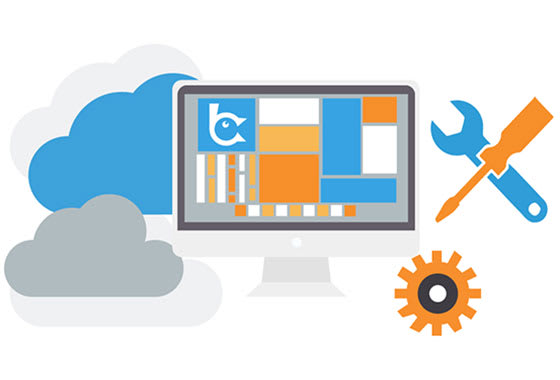 One large issue we see is when we add clients with very old websites that want simple changes. IF the site hasn't been updated it can break, meaning a simple 15-30 minute change turns into multile hours of fixing and updating the site. This can get very costly, a web mainetnance plan more than pays for itself when it comes time for site layout or structure changes. Have questions? Please contact us!
Available Website Maintenace Plans and Website Change Pricing
Website Maintenance Basic
Keep your site running!
CMS/Platform audits and patching

Update plugins and fix related issues

Security audits and site security updates

Website content changes (not included)

Website layout changes or page updates (not included)
Website Maintenance Plus
Site management and support
CMS/Platform audits and patching

Update plugins and fix related issues

Security audits and site security updates

Website content changes (1 hour per month included)

Website layout changes or page updates (1 hour per month included)
Custom Site Support
Additional Services
Website troubleshooting and/or bug fixes

Website content adjustments (titles, body text, photos, etc…)

Website technical audit

Any other Misc. website work

SEO work (not included)