Web Design for Business: How Often Should You Update Your Website?
Having a good website is vital for establishing your online presence. A solid digital presence can not only boost your leads and sales, but also help you increase brand awareness. However, you can only get the most out of your site if you keep it up-to-date. If you lack the necessary experience in web design for business, you can hire an experienced web designer to update your site. Here are some vital tips to help you decide how frequently you should update your website. 
Why Should You Update Your Website?
Updating your website often has several benefits. The most vital one is that it helps you stay ahead of the curve. That's because new trends emerge daily, and you must remain relevant to beat the competition. For example, the number of people using mobile devices to access the internet has grown tremendously.
Therefore, you must build responsive designs for your site to make it work seamlessly across multiple gadgets. In addition, updating your business website keeps your content fresh with appropriate keywords for search engine optimization. This can improve your ranking in search engine results and boost organic traffic.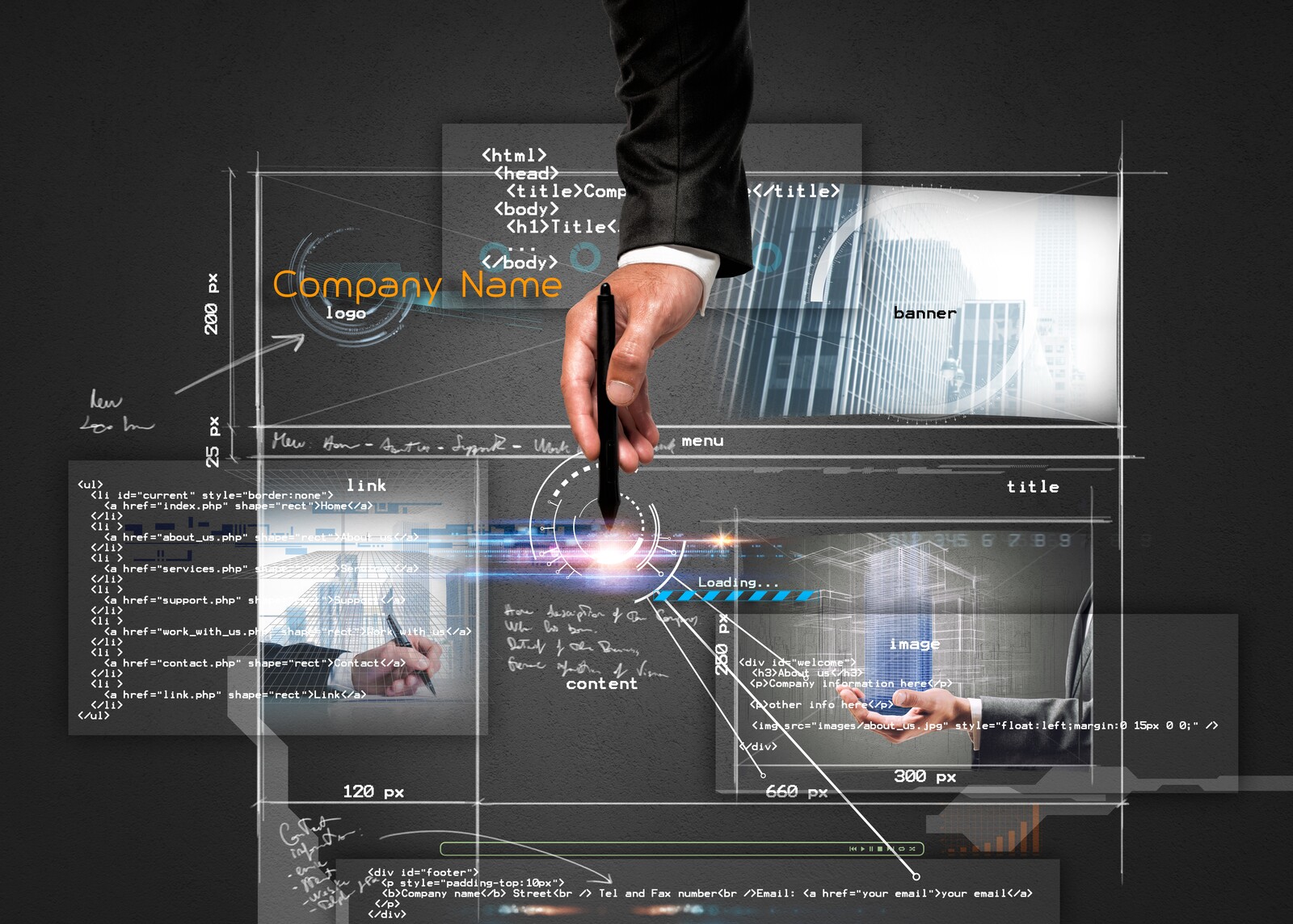 How Often Should You Update Your Site?
It's advisable to update your site every 2 to 3 years to keep it safe, credible, and relevant to your audience. An expert in web design for business can help you identify the most appropriate updates for your site. That said, consider updating it under the following circumstances;
When You Need More Traffic
Update your site if you are looking to expand your market and attract more visitors. An SEO expert can help you improve your ranking on search engines by including applicable keywords in your content and updating your meta tags to suit the latest trends in your niche. 
If your website does not have social media sharing buttons, a web designer can help you add them to boost engagement and encourage users to share your content. This can increase traffic to your site, generating more leads. 
When Competition Increases
As your business grows, your competitors are likely to follow suit. Fortunately, you can stay one step ahead by offering your visitors a unique website experience. This includes investing in high-quality graphics and creating valuable, original content that will encourage visitors to stay on your site for longer. 
Your site must also be easy to navigate, enabling customers to find what they need quickly. If your website takes a lot of time to load, visitors are likely to abandon it for a faster one.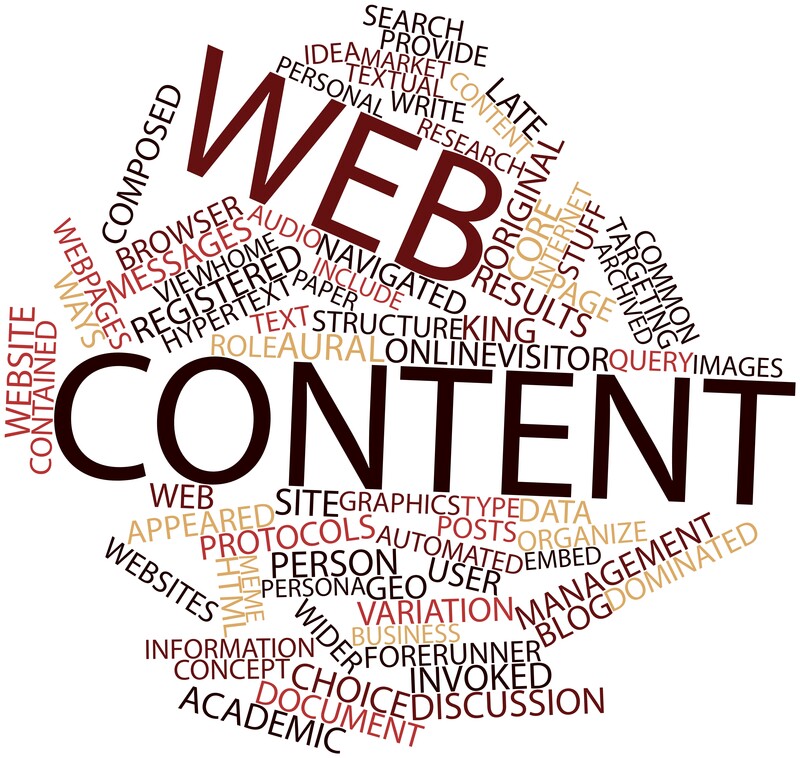 When You Have New Products or Services
Offering new products and services is an ideal way to grow your business. Even so, your customers may not notice your latest inventory if you don't include it on your website. Regularly add information about your products and services to your digital platform and include any improvements to the existing ones. 
If Your Website Is Not Optimized for Mobile Devices
About 60 percent of all online traffic comes from mobile devices. You're therefore likely to lose many customers if your website is not responsive on smartphones and tablets. Fortunately, an expert in web design for small business can help you optimize your site for mobile devices. 
Get in Touch with a Trusted Web Designer to Update Your Site
Keeping your site up-to-date with relevant content, keywords, and security features is critical for maintaining credibility and profitability. Nonetheless, you may find it challenging to know the elements that require improvement on your website. That is where an expert in web design for business comes in. 
At MountainWave Digital Solutions, we offer the best customizable web design services for small businesses. Our web designers can help you assess your site and identify areas that need optimization. So, whether you want to make your platform mobile responsive or enhance your SEO strategy, we have the experience to do the job. Contact us today to learn how our professionals can help you meet your business goals.