Castle Rock Pay Per Click Advertising
Are you looking to drive targeted and beneficial traffic to your site to increase visibility and sales? We are a local, family owned business that serves clients in Castle Rock and surrounding areas!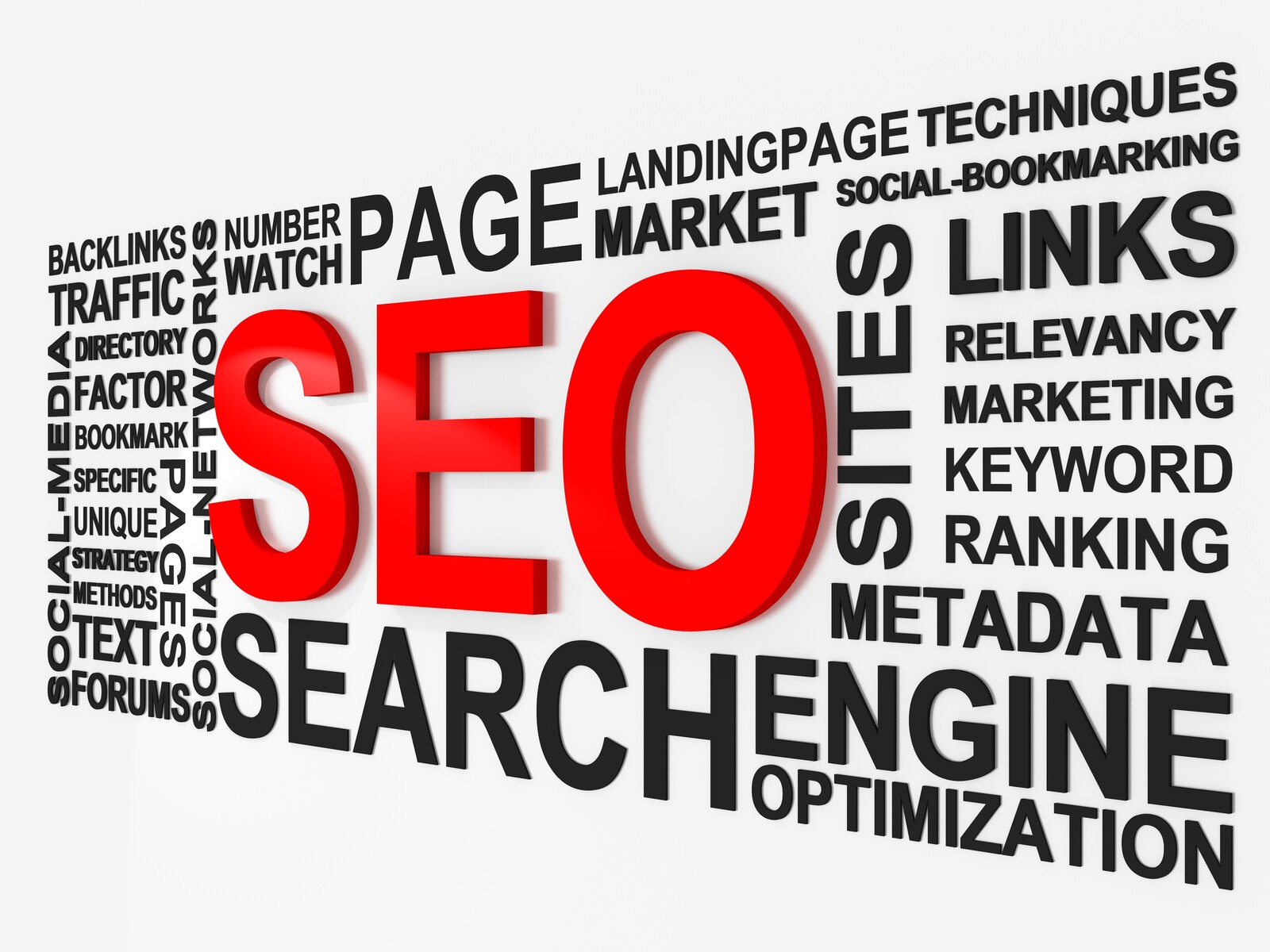 Pay Per Click Advertising Castle Rock
Pay-per-click (PPC) advertising is a model of digital marketing in which advertisers pay a fee each time one of their ads is clicked. Essentially, it's a way of buying visits to your site, rather than attempting to "earn" those visits organically. It has some advantages over traditional Search Engine Optimization (SEO) in that it can scale up traffic quicker as you can target your keywords and budget how much you want to spend to show ads for those keywords.
PPC is one of the core components of search engine marketing (SEM). In SEM, businesses use PPC ads in conjunction with organic search optimization techniques to increase their visibility in search engine results pages (SERPs). A strong PPC campaign coupled with a strong SEO campaign can be a great way to excel in the short term and long term in terms of your website's (and thusly your businesses') visibility online.
PPC advertising is an effective way to drive traffic to your website and generate leads. However, it can be expensive, and you need to carefully manage your campaign to ensure that you are getting a positive return on investment (ROI).
Have questions about PPC for your small business? Contact us today!
How an Experienced PPC Team Can Help Your Small Business
PPC can be an extremely effective marketing tool for small businesses looking to get found online. By targeting specific keywords and phrases, businesses can attract potential customers who are actively searching for their products or services.
PPC also offers a number of other benefits, including:
– Increased visibility: Ads that appear at the top of search engine results pages are much more likely to be seen by users than those that appear lower down. This can give your business a major boost in terms of visibility and brand awareness.
– Greater control: With PPC, you have complete control over your ad campaigns. You can set your own budget, choose which keywords to target, and track the results of your campaign so that you can make necessary adjustments.
– faster results: Unlike SEO, which can take months to see results, PPC can deliver immediate results. This is ideal for businesses that are looking to generate leads and sales quickly.
If you're looking for a way to get your small business found online, PPC should definitely be part of your marketing strategy. By taking advantage of the benefits it offers, you can significantly increase your visibility and reach, and generate more leads and sales.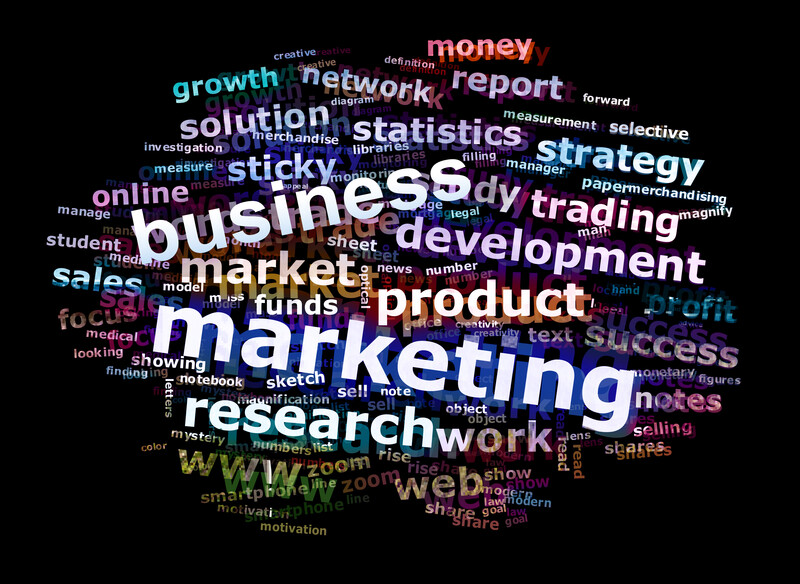 Why Choose MountainWave Solutions as your Castle Rock PPC Expert?
Over 12 years of experience performing SEO on small business websites across Colorado.
We take the time to understand your businesses and goals.
We are a true digital marketing partner, we work with you to realize your business goals.
No tricks, no secrets! We meet with our clients every month to answer questions, show work we've done and demonstrate value. We are very proud of our work and reputation.
We use our online dashboard to help you track  your progress every month so you know where you are ranking, what strategy we are planning and how we execute those strategies.