Proudly serving Castle Rock, Colorado
Castle Rock SEO
Are you looking to grow your online presence? We are a local, family owned business that serves clients in Castle Rock and surrounding areas!
Your Castle Rock Search Engine Optimization (SEO) Experts
Search Engine Optimization (SEO) is the practice of improving the ranking and visibility of a website on search engines like Google or Microsoft Bing. The higher the ranking, the more likely people are to find the site and visit with a good click through strategy.
There are a number of factors that contribute to a website's ranking on search engines, including the quality and quantity of the site's content, the structure of the site, technical factors such as speed and performance and trust the search engine associated with your website. Knowledgeable SEO Experts aim to improve these factors in order to increase a site's ranking.
SEO is an ongoing process, which means that it's not something you can do once and then forget about. In order to maintain good rankings, you need to regularly monitor your site and make sure that it is up-to-date with all of the latest Google algorithms.
Need help with your site's SEO? Contact us today!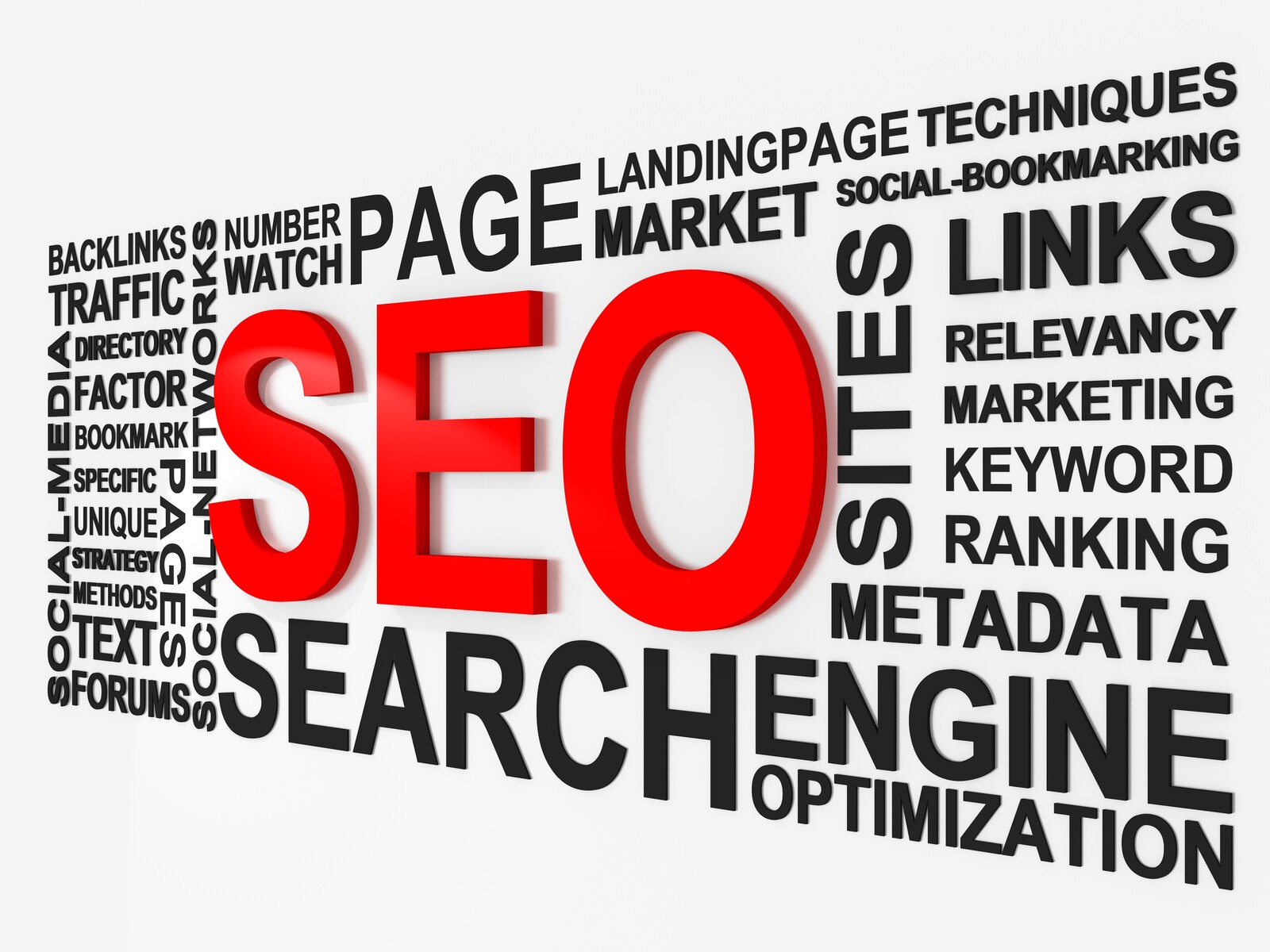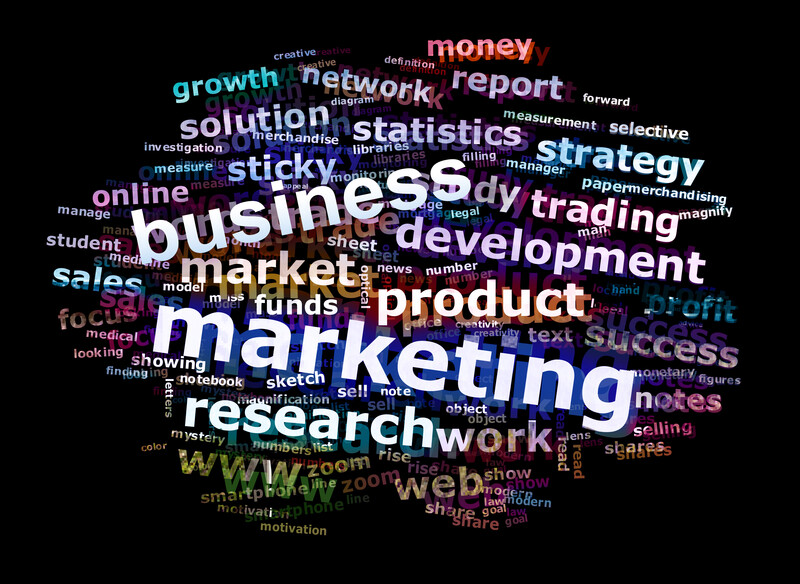 How SEO Can Help Your Small Business
SEO can be a powerful tool for small businesses that can helps them get found online by potential customers and to rank higher in search engine results pages. This process (when executed correctly and efficiently) leads to more website visitors and eventually more business. SEO can also help small businesses to build their brand and to become more visible online. There are many studies that show Search Engine Optimization has the best long term ROI of any digital marketing strategy. 
A good strategy and execution (as just one part of your digital marketing repertoire)  has been show to be time and again beneficial for small businesses. However, it is important to remember that SEO takes time and effort. It is not a quick fix, and it will not happen overnight. But, if you are willing to make the investment with an experienced SEO expert, this process can be a great way to help your small business grow.
Why Choose MountainWave Solutions as your Castle Rock SEO Expert?
Over 12 years of experience performing SEO on small business websites across Colorado.
We take the time to understand your businesses and goals.
We are a true digital marketing partner, we work with you to realize your business goals.
No tricks, no secrets! We meet with our clients every month to answer questions, show work we've done and demonstrate value. We are very proud of our work and reputation.
We use our online dashboard to help you track  your progress every month so you know where you are ranking, what strategy we are planning and how we execute those strategies.