Search Engine Optimization (SEO) is a process of improving your website so that you can rank higher on search engines. Even the experts cannot always guarantee perfection, but it's possible with hard work and consistency! Unfortunately, many small businesses make common SEO mistakes that can hurt their ranking and visibility online. In this blog post, we will discuss seven of the most common SEO mistakes and how to avoid them.
This is by no means a comprehensive list with all items I see many companies make when it comes to SEO, but it's a good start of the most common ones.
1. The expectation of instant results
Long-term strategies are necessary for a successful SEO technique. Some of the small businesses tend to focus on immediate results, which is impossible with a slow moving behemoth like Google and Bing's search engines. Additionally, businesses looking for quick results often implement knee-jerk techniques or don't understand how to implement SEO strategy properly and can end up doing more harm than good.
I often tell clients, if you don't have patience then SEO may not be for you, but if you can stick it out it is one of the best longer term investments you can make for your business. It can take months before you see any tangible benefits from your work, but this is why it's important that the plan be long term and well thought out (before even attempting any SEO work on you site, understand what your goals are, how to track them and come up with a comprehensive strategy that builds upon the foundation you establish early on over time).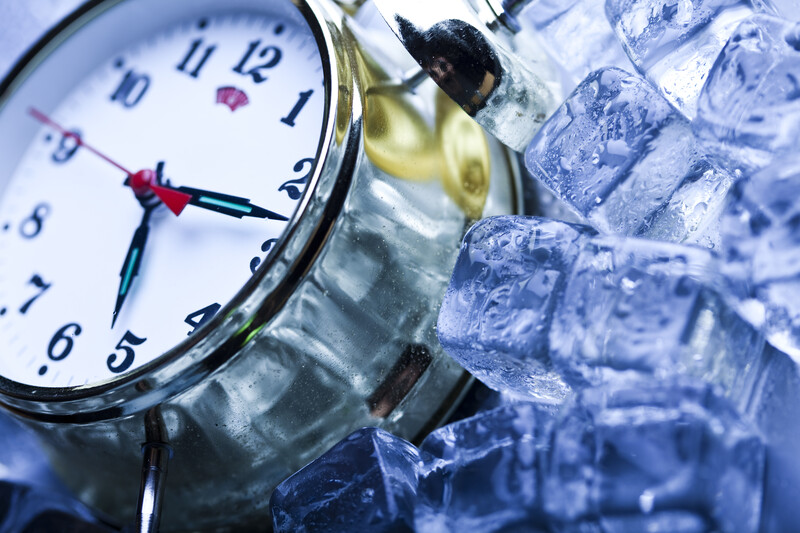 2. Using No Keywords or Worthless Keywords on Your Site
One of the biggest SEO mistakes that small businesses make is not using keywords in their content. Keywords are important for two reasons: they help you rank higher on search engines, and they help potential customers find your business online. You should include keywords throughout your website, including in the title, meta description, header tags, and body text. Be sure to also use variations of your keywords, as search engines will rank you higher for multiple keywords. 

The other common mistake I see made very often is the targeting of useless or improper keywords. For example, if your business is a landscaping company that works in a town or region, ranking for keywords related to pizza or cars or any other related topic doesn't benefit you at all. Ranking for the wrong keywords can send you traffic that is not looking for your products or services and can hurt your site in the long run. Google will want to recommend your business to people looking for what you do, if you have a lot of keywords not related to your business and people "bounce" from your page, Google will eventually begin to show your site less in search.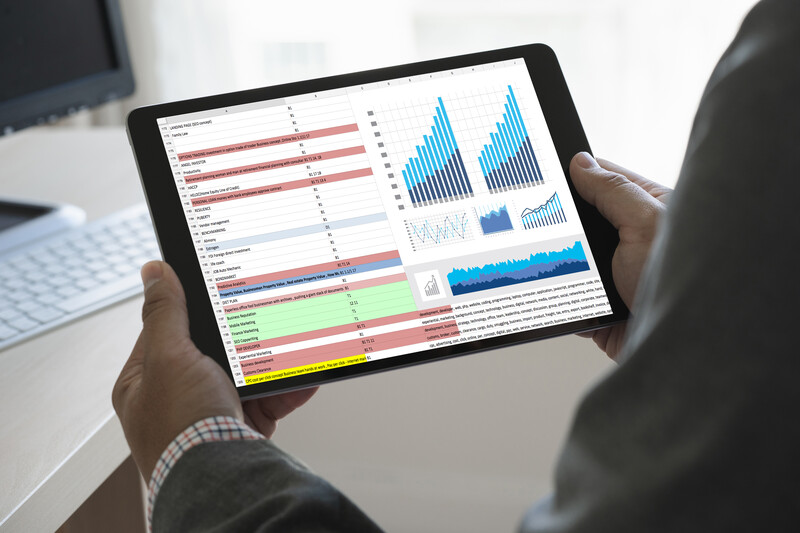 3. Not Tracking Your Results
One of the most important aspects of SEO is tracking your results. You need to know what is working and what isn't in order to make changes and improve your ranking. Most SEO tools offer some type of tracking, so be sure to use them to track your website's progress.
For example, when we start a new client here at MountainWave Solutions; our startup tasks include installing proper tracking on the site through use of Google Analytics and Google Tag Manager. Using these tools we can further refine what data the business owner wants to see and what goals need to be tracked.
Goals can be anything from phone calls, form submissions, emails or requests for information on products and services offered.
Click Here to see an Example Report we provide our SEO Clients
4. Not Updating Your Website Regularly – Not Considering User Experience
These two website issues go hand in hand, but let's talk about old/outdated websites first. Google has hundreds of algorithm updates each year, which means what worked for your site (content, structure, performance, etc…) is unlikely to work for more than a year or two. We recommend our SEO clients complete a "website refresh" a minimum of every 2 years so we can make sure the website is using the latest technologies, best performance, has the highest security available. If a client comes to use with a site more than 3-4 years old with little or no updates, we recommend a rebuild.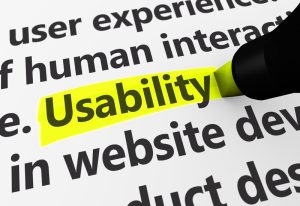 You cannot underestimate the power of user experience when it comes to rankings and success.
The tone you set for your site not only matters but also impacts how users interact with content on-site as well, which in turn affects what kind or information they gather from these pages according their needs at any given time – all factors that play into Google's ranking algorithm! So make sure people feel welcomed by providing them an easy navigation experience coupled within high quality written material; both will lead towards better results.
5. Low Quality Content or Thin Content
Another common SEO mistake is creating low-quality content. This can hurt your ranking and visibility online. because it may drive wrong types of traffic to your site or may confuse Google – which means ranking for a certain topic could be more difficult. Not only that, but with each upcoming Google Algorithm Update – content, the way it is structured and what it's actually saying are all becoming more important as Google is getting better at understand what is written.
Be sure to create high-quality content that is relevant to your business and audience. This goes hand-in-hand with keyword research, you will need to understand your customer, what they are searching for and where they are in the customer journey to best tailor certain pages with certain content. The more customer types and points the journey you can capture with your keywords and content, the better your results will be. 
Remember, content on a website can be tricky when it comes to SEO; it's a fine line between writing for search engines (impressing Google) and writing for your users (user experience/conversion).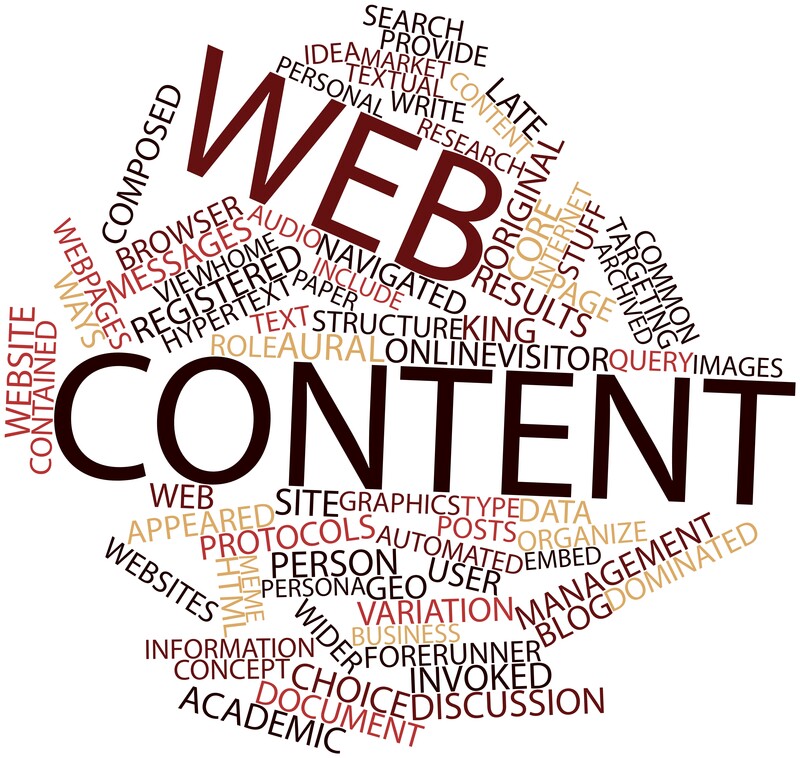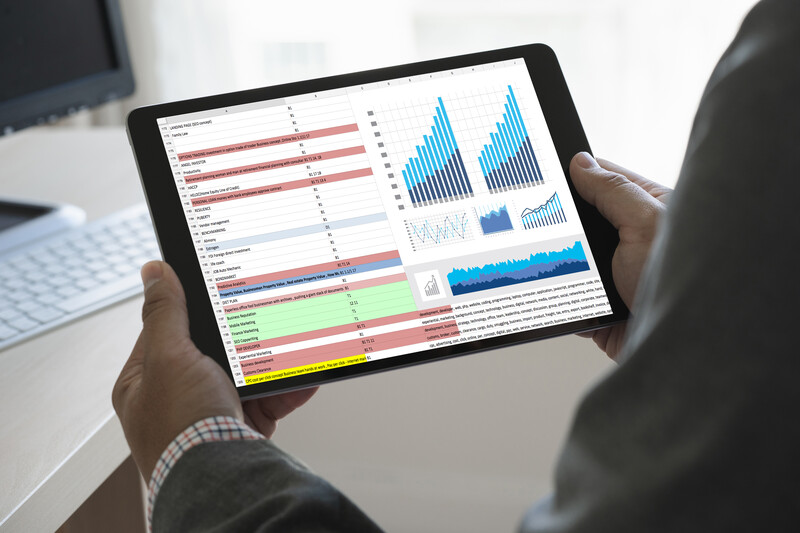 6. Failing to Change Strategy When Something Isn't Working
To properly implement SEO on a website is not a one-and-done type of job or a set-it-and-forget it thing. Very often we will find things that work for certain sites, businesses and niches may not work for others, so strategies must be continuously adjusted and optimized. As a small business owner, do you have the time to dedicate to your site properly each month to keep it in tip-top search shape? This is a question you must ask yourself!
As an SEO, we conduct monthly reviews to pinpoint what is working on the site and what isn't. Then we may have to re-adjust our strategy and go on the website an execute it (changing titles, meta descriptions, keyword/content optimization). Often times many adjustments or tweaks may be needed in the first 6 months to find the "sweet spot" followed by continual adjustments to keep your ranking and visibility high. SEO is a competitive industry, if you don't continuously adapt your competitors will eventually surpass you and outrank you.
7. Falling into Black Hat SEO Tactics and Strategy
I often see small business owners with little experience in SEO fall into one of these two traps by:
1. Trying to do SEO on their own implementing strategies and tactics they read about. Typically I see folks looking for "quick results" fall into this trap the most.
2. Contracting out with a "cheaper" SEO company that promises quick results and not understanding or checking the work their SEO company is doing. The most common issue I see here is companies building a ton of "spammy" or "toxic" links to the site. This causes the site to not rank or be completely de-listed in Google's Search Results.
Here's the thing though, these can and do work well in the short term, but in the long term can cost you in lost business and visibility when Google catches on and penalizes your site or worse, blacklists it completely. When (not IF) your site is caught doing any of this Google will de-index it and all your pages will cease to show in search.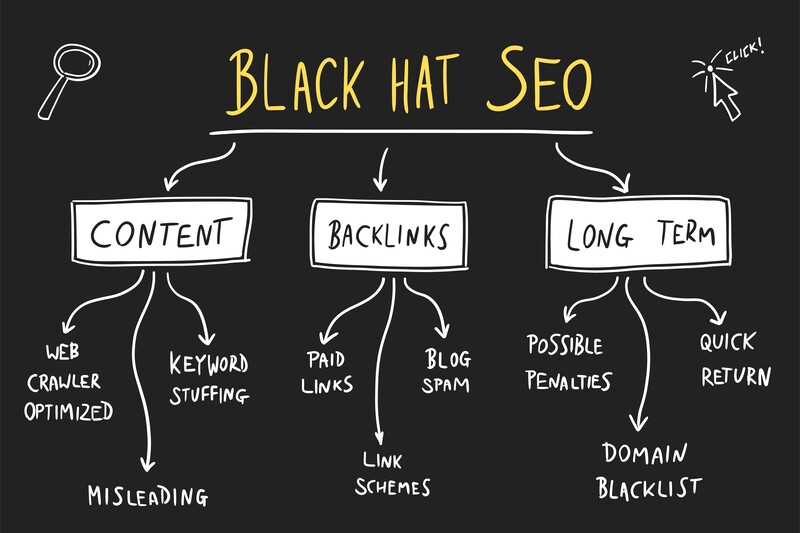 Here's a few strategies considered "black hat" by Google and can cause serious harm to your website, business and credibility:
1. Doorway pages
2. Hidden text or links
3. Keyword stuffing
4. Sneaky redirects
5. Link schemes including guest posting, personal blog networks or buying links
6. Markup scams
7. Duplicate content
Do you know what those are? If not, that's why it's important to have a experienced SEO expert handling your campaign. Your SEO should be able to sit down and explain the things they will or won't do to get your site's visibility up. If you do this on your site, even by accident it could cost a ton of money to recover your site from penalties or worse, you may have to scrap your domain completely and start over.
As a professional in this industry for over a decade I can't emphasize this enough: don't do black hat SEO… it will end up harming you more than helping you in the long term!
Need Help with Your Search Visibility?
With over 10 years of experience, we have the knowledge and the tools to help you stay ahead of your competition!