Google's Latest Algorithm Update to Target Website Content
In late August, Google announced the rollout of what it is calling the "Helpful Content" update. This update came with an announcement to webmasters and SEO experts on Google's Search Central site outlining some of the changes and how to make sure the content on your website will pass the test once this update rolls out.
Google doesn't often announce algorithm updates in this way and much more rarely provides as much detailed information about an algorithm update as this. Due to the pomp and circumstance Google has made around this update, many SEO Experts believe this could be a significant update or gamechanger o the level of the Panda update (which targeted spammy and low quality content as opposed to Penguin which targeted spammy and low quality links.)
Since this update has the potential to be a gamechanger of the landscape in SEO, we will take a look at what it is, what is targeting and how to prepare your site for this update. Additionally, we will include some tips on how you can optimize and refresh your content going forward to ensure your site isn't chopped by this update.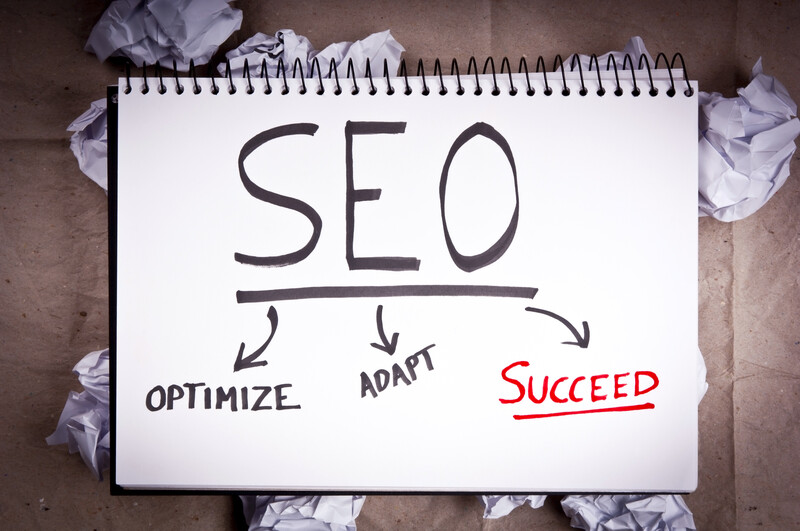 Google's Helpful Content Update – What Is It?
The "Helpful Content" update is a new algorithm update rolled out to target spammy and low quality content amongst websites ranking on Google.
In their latest release about this update, Google explains that this update is "part of a broader effort to ensure people see more original, helpful content written by people, for people, in search results"
This means that sites that have content written by humans, for humans and answer searcher's questions (caters to searcher intent) the best will now be launched higher in search results than sites written by AI's for purposes of ranking high. It is also highly likely that websites with poorly written content (poor use of grammar, punctuation, poor development of topics, poor address of searcher intent) will most likely suffer the same fate – a drop in rankings and traffic.
The Helpful Content Update is Sitewide Algorithm
One additional aspect of this update we would like to note is that Google is telling us this is considered a "sitewide" algorithm update. This means that if you have a few pages ranking well that have good, solid content, but have a much larger amount of lower quality/spammy content – the entire site will be impacted.
This is important to take into consideration as an SEO Expert: should your site become impacted by this update, the entire site will have to be audited and addressed. You won't be able to look at single pages on an individual basis to fix issues arising from this update.
How to Check and Prepare Your Website for this Update
As this update is still rolling out, the long term effects are still to be seen. Personally, we don't like to make any large-sale changes to a site within the first month or two of a major rollout like this; there is bound to be a decent amount of volatility as rankings and traffic bounce upwards and downwards for a bit.
There are a few things you can do to make sure that your site is in the best shape it can be before the algorithm completely kicks in…
Content Audit
One of the first things you can do in preparation for this update is evaluate the content you already have on your website. This is an excellent oppurtunity to indentify where your strngths and weaknesses are.
We typically run a tehchnical audit on each page where we check for keyword density, word count, proper use of headings and subheadings and any anchor text if it exists.
Technical is all well and good, but don't forget this update is going to evaluate your content on how it actually reads! Our biggest tip here is to read the entire article out loud, if it sounds choppy, off or just plain terrible… it probably needs to be rewritten.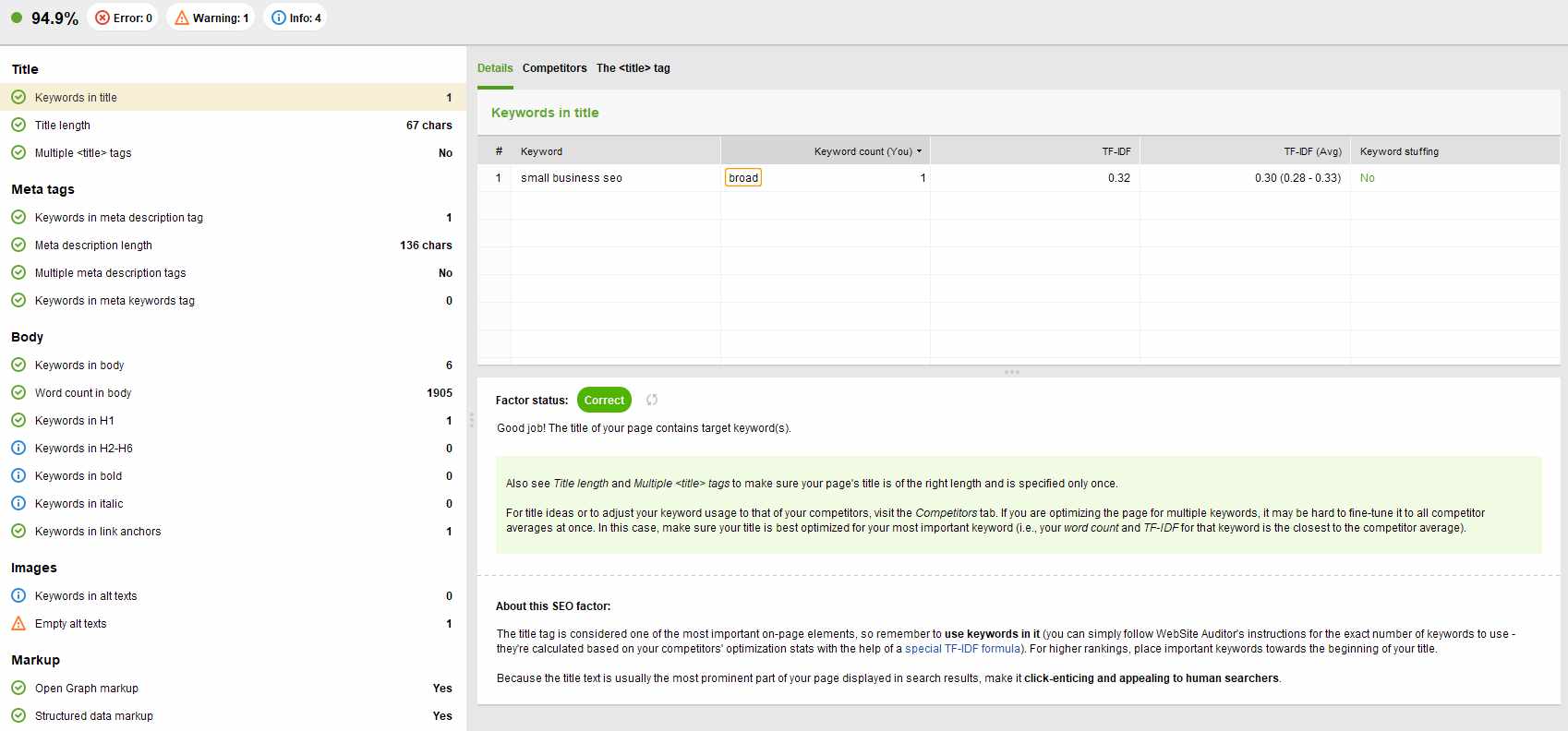 Follow Google's Content Guidelines
One of the biggest resources you can use while evaluating your content is the information Google released around this update. You can read Google's Guidelines for the Helpful Content update but here are a few of the important items to ask yourself to determine if your content is up to snuff:
Do you have an existing or intended audience for your business or site that would find the content useful if they came directly to you?
Does your content clearly demonstrate first-hand expertise and a depth of knowledge (for example, expertise that comes from having actually used a product or service, or visiting a place)?
Does your site have a primary purpose or focus?
After reading your content, will someone leave feeling they've learned enough about a topic to help achieve their goal?
Will someone reading your content leave feeling like they've had a satisfying experience?
Some of the checks for poor quality content include:
Is the content primarily to attract people from search engines, rather than made for humans?
Are you producing lots of content on different topics in hopes that some of it might perform well in search results?
Are you using extensive automation to produce content on many topics?
Are you mainly summarizing what others have to say without adding much value?
Are you writing about things simply because they seem trending and not because you'd write about them otherwise for your existing audience?
Does your content leave readers feeling like they need to search again to get better information from other sources?
Are you writing to a particular word count because you've heard or read that Google has a preferred word count? (No, we don't).
Did you decide to enter some niche topic area without any real expertise, but instead mainly because you thought you'd get search traffic?
Does your content promise to answer a question that actually has no answer, such as suggesting there's a release date for a product, movie, or TV show when one isn't confirmed?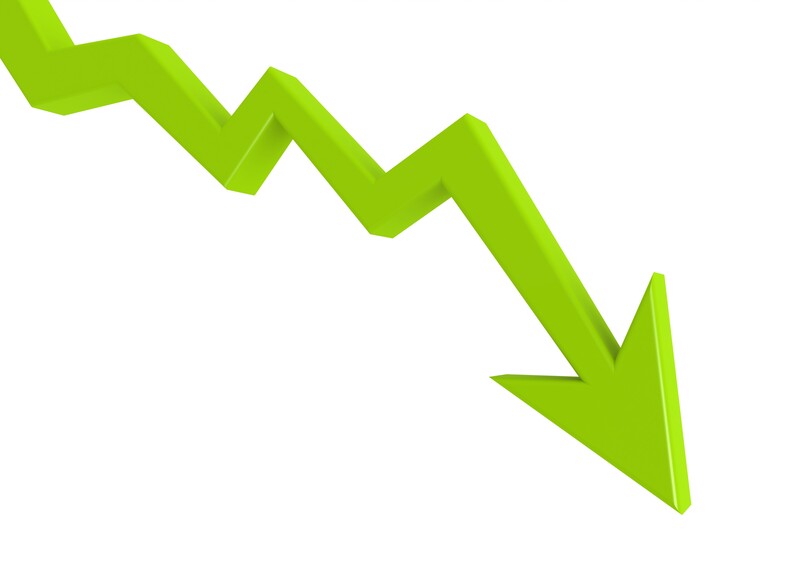 Monitor Performance and Rankings
Over the next 1-3 months, you will want to monitor closely how your site is performing as opposed to how it normally does. A drop in rankings may signal that you site is being demoted due to lower quality content. Conversely, if you start to see a nice bump – you are probably being rewarded for the content quality on your site.
As we discussed above, dont' make large-scale changes to your site until the dust settles. It can be difficult to determine when to start making changes but doing audits and reading/refreshing/optimizing your content in the meantime is a great way to make sure you have all of your bases covered.
Summary – Changing the SEO Landscape
Time will ultimately tell on how much of an impact this algorithm has overall ont eh search experience and SEO and ranking on the back end. There are strong signals that this update could be one of the larger ones we've seen in some time.
We do know that for the past year, Google has been subtly and not so subtly telling SEO's "make sure your content is on-point." These statements combined with the quest for Google to perfect Neural Language Processing and content reading/comprehending AI's gives us a pretty strong feeling that content will continue to be a focus for some time.
In the meantime, you shouldn't have to panic as long as you have a solid SEO strategy that includes great content that captivates your readers – in addition to all of the technicals and optimization that is a regular part of Search Engine Optimization.
If you are worried about your website's content, strategy or rankings… we are always happy to help! Contact us today with any questions!