MountainWave Digital Solutions
Digital Solutions for Small Businesses
Experience Colorado's Trusted Digital Marketing Partner, Where Knowledge Meets Integrity
Igniting Success for Small Businesses Through Web Design, SEO, PPC and Digital Marketing Excellence.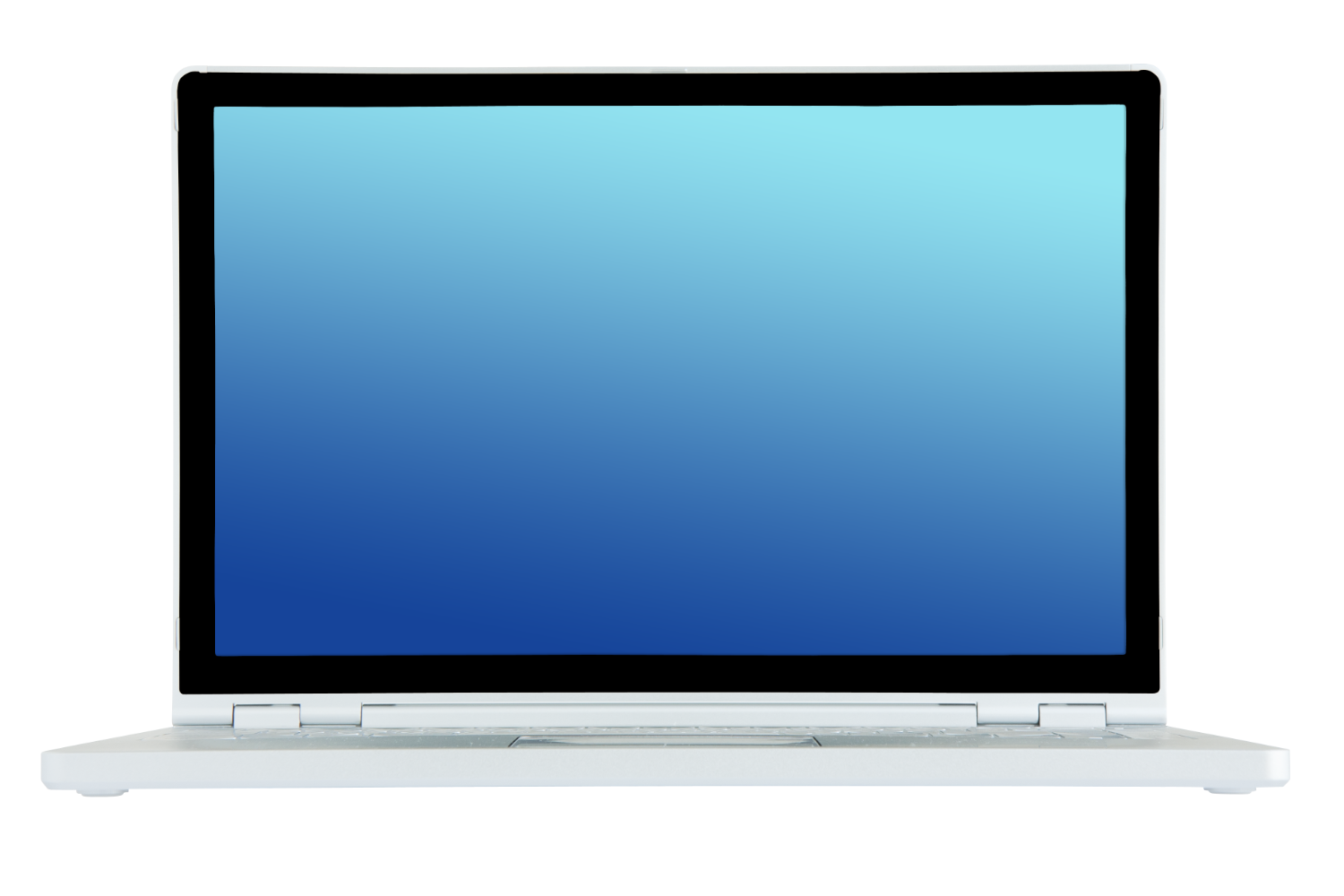 Get Started For Free!
Need help with your existing website? Need a new website? Curious about what keywords you are ranking for or where you're appearing under search? 
We offer free initial consultations! We can help you take a "big picture" view of your online presence and partner with you to help your business reach its goals!
We've Got You Covered
We offer a whole suite of digital solutions for your small business!
Search Engine Optimization (SEO)
Showing up on Google and other search engines today is paramount for a website. This involves keyword mapping, rank tracking, website audits and continuous monitoring to make sure your site is following the rules.
Our SEO program can help fix on site technical errors, track ranking keywords along with suggesting new content and keywords and use backlink building to establish trust to your site!
Web Design
Good web design has to follow several rules these days including being fast, efficient display properly across many platforms and mobile friendliness.
In addition, user experience is very important to Google and getting your site noticed in search. We create a great website that follows the rules and is SEO friendly!
Click learn more for details!
Website Maintenance and Hosting
One your website is built, it will need somewhere to live! We host websites for many of our clients on our lightning fast, reliable and local servers. 
Additionally we have plans available to keep your site's plugins and platform updated, secure and humming away.
If you already have your own site, we can help with small layout or content changes!
Digital Marketing
Digital Marketing goes hand in hand with SEO. The goal is to use Google Paid Ads and various social media platforms to direct good, quality traffic to your site.
The cool part is that we can often see quicker results with paid advertising while SEO takes a bit of time to kick in. Together though, they can be powerful sources of good leads to your website! 
Click Learn More to view our Digital Marking options!
Data Analysis
If you're fighting with Microsoft SQL Server or MySQL we can help tame those crazy tables!
Depending on the system entering the data, sometimes tables can become confusing or are not in a suitable format for your needs.
We can help clean up the mess or flatten the data so it can be used in business intelligence platforms or presentations!
Business Intelligence
We have years of expertise building business intelligence dashboards for large companies, it is now a service we offer to our small business clients!
If you want insights into your data like the "big boys" we can help create a fast, accurate and reliable business intelligence platform that can give your team the data it needs to take your business to the next level!
Technology Consulting
With extensive experience in the tech industry, we can help from everything from networking, hardware and software troubleshooting and more
We advise our clients on how to best use information technology (IT) to achieve their business objectives.
Click the button below for more information!
Meteorology Consulting
Yup we do that too! MountainWave Weather provides important weather information to industries such as: insurance, snow removal, outdoor planners and more!
If your business can benefit from accurate and reliable weather forecasts contact us today!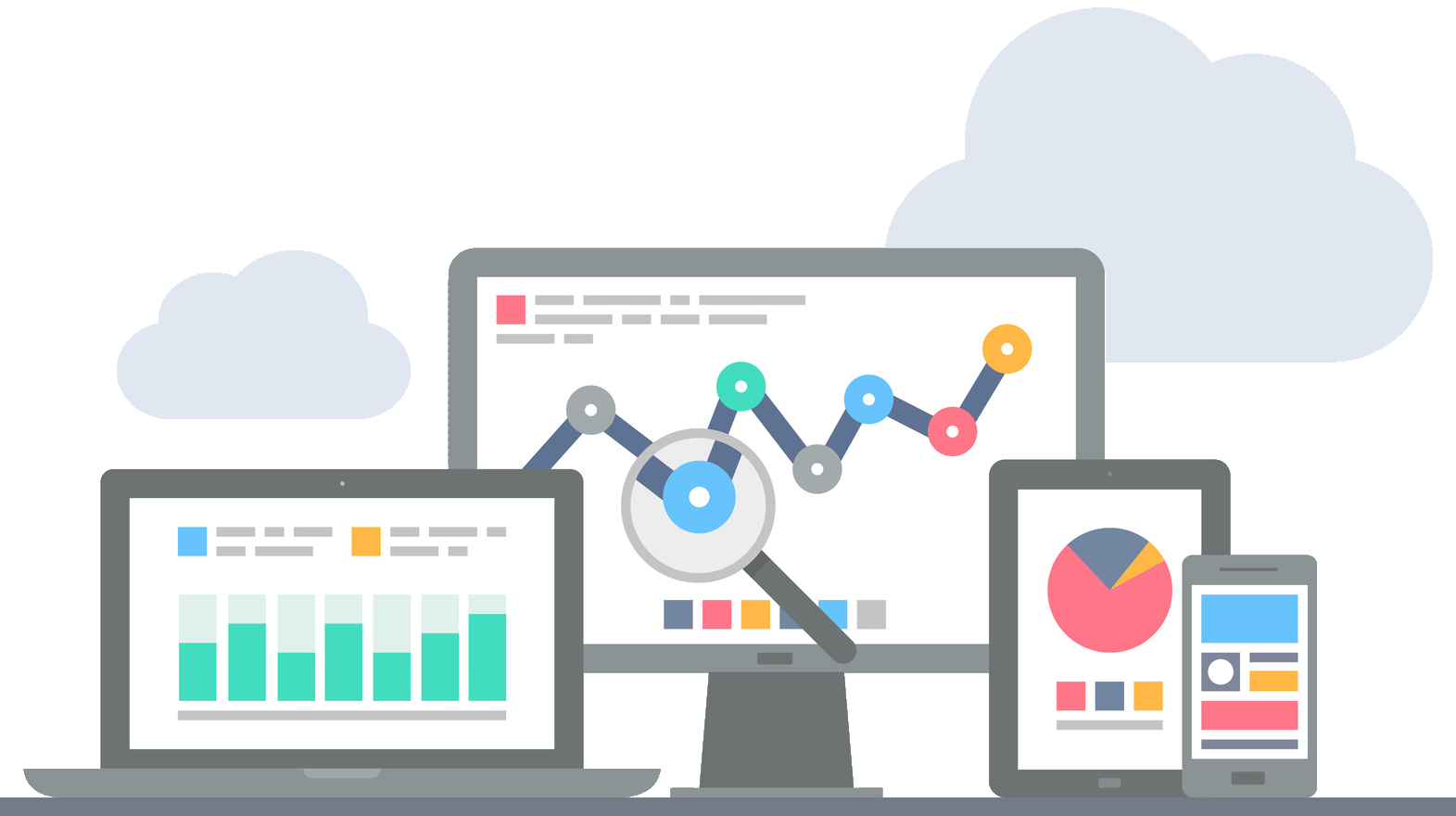 Small and Medium Sized Businesses Can Grow Their Digital Ecosystem
In today's hyper-connected world it's important that web, social, search and data all integrate accurately and efficiently.
Armed with these tools, businesses will have a better ability to stay competitive and adapt to changing market conditions faster than their competitors.
Recent Work
MountainWave digital solutions
Database Analysis and Data Manipulation for Business Intelligence
Website Design & Development for Many Industries
SEO & Analytics for Search Visibility
Technology Consulting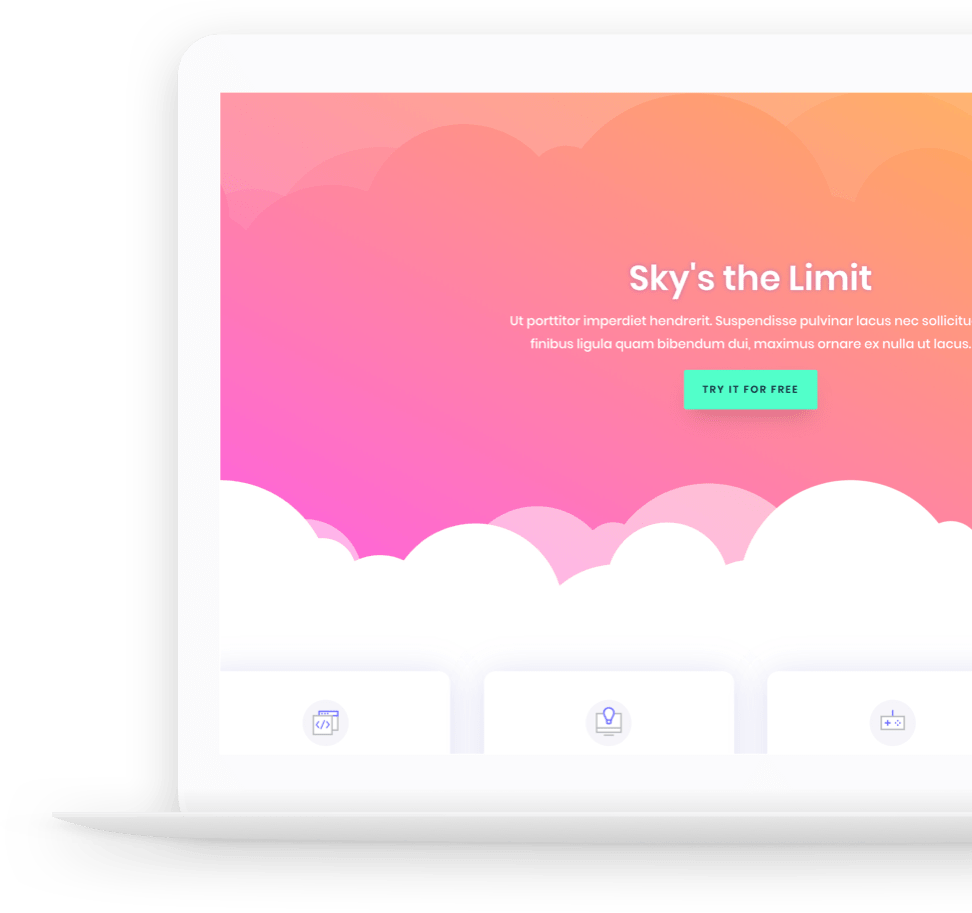 Latest News and Information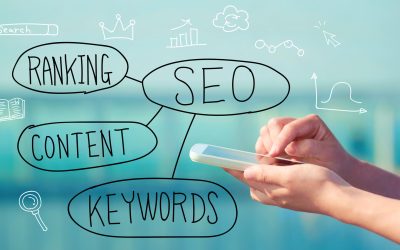 Web Design for Business: How Often Should You Update Your Website? Having a good website is vital for establishing your online presence. A solid digital presence can not only boost your leads and sales, but also help you increase brand awareness. However, you can only...
read more