What is Local SEO, and Why is it Relevant to My Service-based Business?
When searchers look for specialized services in their vicinity, they'll most likely find results across local search addresses or maps. Local SEO marketing is a ranking factor for Google's search algorithm, which emphasizes proximity and visibility.
If your business doesn't show up for relevant local searches, you must create an accurate, informative, and engaging business profile to maximize how easily users find you in local search results.
Remember, Google's objective is to provide consumers with the best possible answers to their questions. A professionally done local SEO for small business enables your venture's listing in the Local Pack/Map Pack to appear prominently on the first pages of SERPs due to a surging volume of search queries.
Pain Points That Local SEO Addresses
As an entrepreneur working toward improving your organic traffic, like most businesses, you may struggle in three main local ranking categories. These are relevance of your business info, distance, and prominence (popularity of your business in local search results).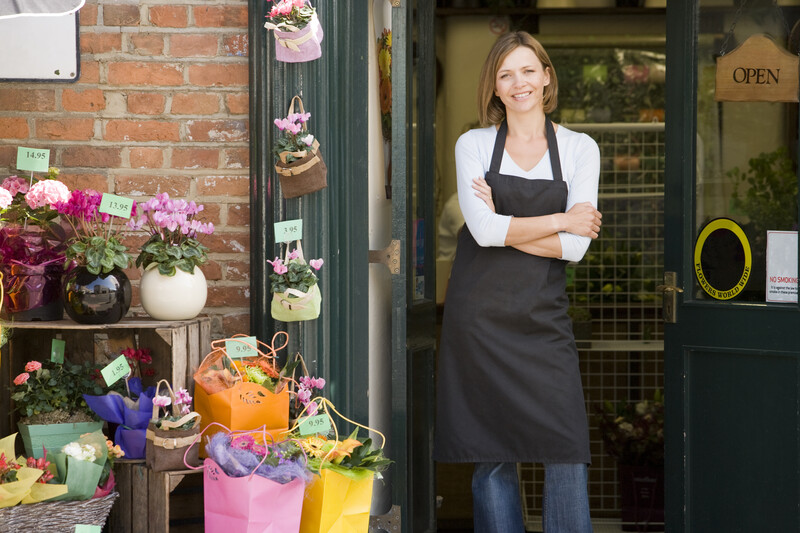 Strategies for Optimizing Your Website for Local SEO
The buyer decision-making process involves need recognition, information search, variety seeking, purchase decision, and more. A client, who needs to find a certain service on the internet, enters specific search terms on Google, goes through the decision-making process, and then contacts the first names available in search results. Your goal is to build your small business to the top of the rankings.
The following reliable strategies address local SEO for small business to help optimize your website and grow your organic reach, client base, and revenue.
Google My Business (Now Google Business Profile) Optimization
Create a verified Google My Business page. Optimize your GMB profile by providing essential information about your business, such as business hours and delivery times/area, including snippets from Google street view and Google Maps.
Local Listings and NAP Consistency
In addition to the above, mention your business's Name, Address, and Phone number across various business directories and social platforms that require information about local businesses. The correct NAP citation is crucial for local SEO ranking because Google is all about providing accurate information. Incorrect NAP data can confuse clients and lead to poor user experience.
Review and Reputation Management
Ensure your business is represented in a positive light for local search by hiring the services of a reputation management firm. The prevalence of negative reviews and review sites has gained momentum in today's competitive marketplace. SEO reputation management focuses on SERPs and keyword performance to drown out undesirable content and respond to negative reviews with expertise and transparency.
Perform a Local SEO Audit
To determine your website's performance in SERPs and how to boost conversions and revenue, a local SEO audit is mandatory. If you rely on Google Maps listings to advertise your business location, it'll take ongoing audits to examine your on and off-page SEO, including region-specific keywords to remain relevant in the local SEO game.
Have a Local Content Strategy
High-quality content attracts "link juice" from authoritative and trusted sites, which is an important Google ranking factor. A consistent website content strategy is also relevant when you want to rank in Local Park Results through robust link-building profiles, geo-specific keywords on your website and blogs, and more.
Encourage Client Feedback
List your business on relevant social media platforms and review sites such as Yelp, Foursquare, Bing, and Zagat. Also, pick a customer review management tool like BirdEye, OnDemandReviews, and ReviewTrackers to get vital feedback on your products and services.
Have a Social Media Strategy
Identify popular social media platforms with your target audience, get them verified, and add the correct NAP to your social networks. You can also localize your social media listing, link them back to your official website and be proactive in maintaining a consistent content strategy.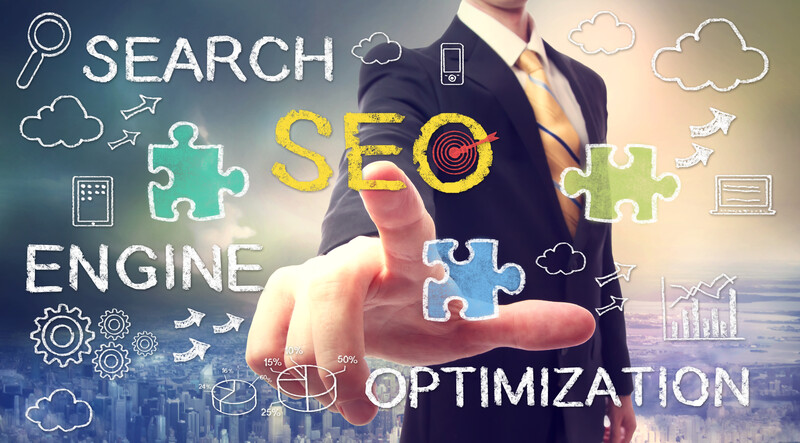 Don't Be Afraid to Get Experienced Help
Local SEO can be done by anyone, even a small business owner but do you have the time, energy and experience to run a full Search Engine Optimization campaign. Doing SEO correctly takes years of experience and a thorough understanding of digital marketing strategy and Google's ranking factors.
Don't be afraid to get help with people who are experienced in Search Engine Optimization and Digital Marketing Campaigns. Our small business local SEO clients benefit from the following in their strategy:
Baseline SEO audit – we help you figure out where your site is now
Comprehensive Strategy – we work with you to define goals and form a strategy to get there
Google Business Profile – setup or audit to get your business maximum local visibility
Listings and NAP – we will add your site to local listings and directories to establish trust – boosting your local visibility over competitors
Review and Reputation – we will work to encourage customers to leave reviews, help coach our clients on how to respond and make sure those reviews reach across the internet
Content Strategy – so much of ranking on Google is how good your content is and is it properly optimized… we help all of our clients with these features.
Work with professionals to optimize your website for local searches. MountainWave Digital Solutions will competently handle your local SEO. Get in touch today to learn more.