mountainwave solutions BLog
latest news and updates
Have a Question? Reach Out to us Today!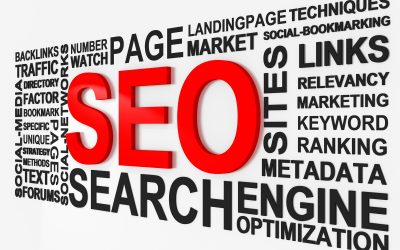 Are you committing any of these 7 common SEO mistakes? learn about some common SEO mistakes small businesses make and how to avoid them!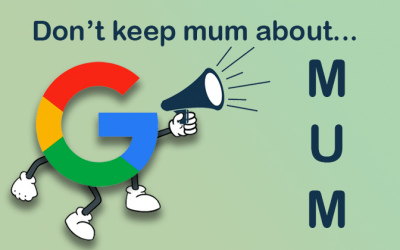 Any business utilizing Search Engine Optimization Needs to Know About Google's Upcoming MUM Update We discuss what is Google's MUM update, how it will change search and how businesses using Search Engine Optimization can prepare for it As a company that...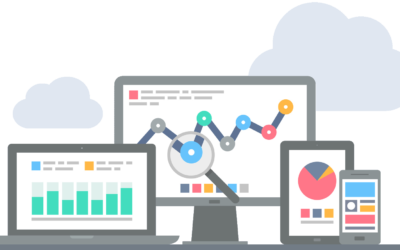 Small Business SEO Update: Google's Core Web Vitals Coming May 2021 How You Prepare for Google's Next Ranking Factor Shift May Determine Whether Your Website SEO Effort Sinks or Swims - On Page SEO / Technical SEO are now more important than ever! Big...